You Have a Desire for Support – In One or More Areas of the Mosaic of Your or Your Organization's Life.
Hello, my name is Andria L. Yates.
I'm a proud entrepreneur with a unique blend of skills combined from a long and varied life that allow me to create and collaborate with you to explore and achieve your goals.
Whether you are seeking an advisor, consultant, educator, or speaker, I aspire to use my expertise to help you develop, grow, and thrive as an individual, a solo entrepreneur, or within a group or organization.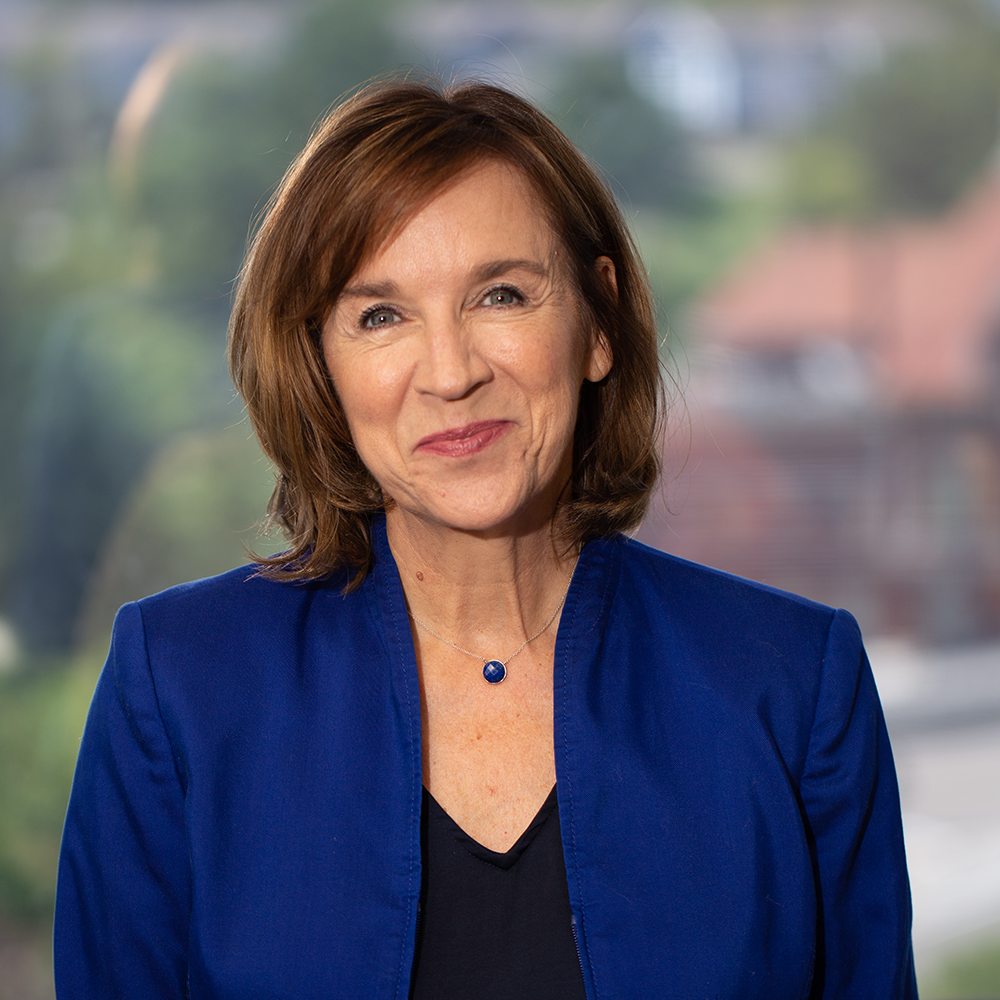 I listen. I support. I advise.
Advisor. Consultant. Educator.
My ability to support your challenges is not one dimensional.
I consult and advise within organizations — an entrepreneur just getting started as well as companies with substantial teams — at Development Concepts.
Through Reach & Thrive, I support independent individuals and groups of all sorts.
I'm also passionate about the privilege of working with undergraduate and graduate students at the University of Tennessee in Knoxville.
Based on the mosaic of my own life, I am a requested speaker at a variety of conferences and events, covering a wide range of topics.  As you explore the services I provide, my efforts are always customized to your needs and challenges. A one size fits all tool does not exist in my tool kit. Instead, I draw from a wide array to find the best solution for you.
As you explore the services I provide, my efforts are always customized to your needs and challenges. A one size fits all tool does not exist in my tool kit. Instead, I draw from a wide array to find the best solution for you.
Don't Just Survive Your Personal Life.
Your Organization Can Thrive.
You Can Choose to EXPLORE, EVALUATE, & IMPLEMENT New Approaches to Create the MOSAIC You Want
I work from the perspective that a whole life – whether the focus is an organization, a team, a family, or an individual — is a mosaic. Whether you're seeking organizational development for an individual or a system, or if you are in search of a way to carve a clear path towards your personal development – I hope my holistic and systematic approach can serve as a resource, balancing the rational and the emotional, research and experience.
Organizational Development
At Development Concepts, the mission is clear: Empowering new and long-lived organizations to thrive through strategic, people-centric solutions that foster growth, efficiency, and resilience, whether working on a systems issue or at the individual contributor level.
Reach & Thrive is a specialized consultancy that supports individuals and groups in a variety of personal development areas. This happens solo, in family units, and in small intact and large public groups, within private sessions or in programs, workshops, and retreats.
Tell Me More
Services include, but aren't limited to:
Advising and Coaching
Assessment and Goal Setting
Seminars, Workshops, and Retreats
Insights, honed through years of practical experience, offer valuable engaging and enlightening takeaways for audiences seeking innovative strategies to meet both personal and professional challenges.
Tell Me More
Speaking subjects include, but aren't limited to:
Well Being and Mindfulness
Happiness and Flourishing
Emotional and Cultural Intelligence
Leadership and Influence
Effective Culture Change, Strategic and
Succession Planning
Family Transitions
The Value of a Personal Retreat
Crafting the Mosaic of Your Life
Bring me your ideas! If I cannot provide the program you are interested in, I will help you find the right person for your needs.
Janet S.
"Dr. Yates' work with our team resolved conflicts in a way we had not figured out how to accomplish on our own. We jokingly referred to her as our "marriage counselor", but seriously, she helped us learn how to listen better to each other and work as a team more effectively."
Elizabeth B.
"Andria's coaching style balances compassion with accountability. Through astute listening and thoughtful, socratic questioning, she has helped me see beyond what I have perceived to be discrete issues and navigate complexity with a holistic understanding of myself and the systems around me. She is deliberate, bold, and someone I consider a confidante and trusted friend."
Trace P.
"Dr. Yates' advice helped me move faster, with fewer mistakes, toward a successful future. Her insights and guidance were never heavy handed, but always offered with a sense of options that were fully in my control, stretching me, but also instilling confidence in my ability to succeed."
Nancy S.
"I highly recommend Dr. Yates as a coach. As a Haslam Executive Leadership Coach, for over four years, she has invested hundreds of hours supporting the growth of leaders across industries and levels. She knows that coaching isn't a one size fits all process and brings forward the right questions and tools to support clarity of insight and action. Coaching conversations with Andria are time well spent. She is a trusted partner that will challenge and encourage awareness, skills development, and personal growth."
Sanjay S.
"Andria and I go back 23 years. We first teamed up in a high tech startup in 2000. Andria's domain knowledge was formidable but what impressed me most is that she had a great insight into technology and development as well. This made the idea-to-execution process very efficient."
When you're ready, let's have a conversation that focuses on your needs, whether that carves a pathway to the career you aspire to, solves an organizational dilemma, provides a talk to inspire, or reframes the mosaic of your life.
Together, we'll collaborate to achieve your personal and professional goals.
"*" indicates required fields